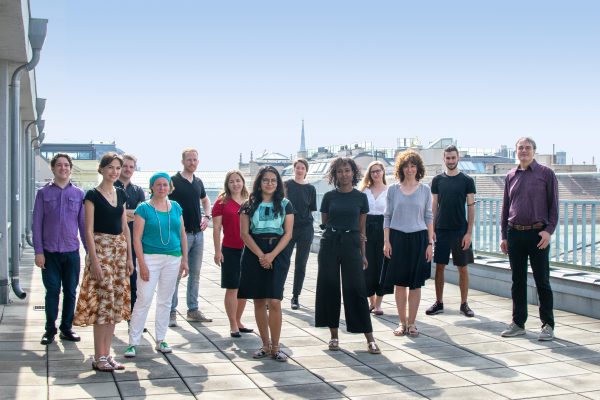 The Department of International Politics at the Institute of Political Science of the University of Vienna conducts empirical and theoretical research especially on the topics of the management and crisis of liberal globalization, international environmental and resource policies, socio-ecological transformation processes, and imperial lifestyles.
The regional focus is currently on Europe and Latin America, with a spotlight on state and international policies as well as social movements and trade unions. Methodologically, many studies are orientated on historical-materialistic policy analysis (HMPA).
Further research in the field of international politics at the Institute of Political Science is conducted within the framework of the MARIPOLDATA project, which is funded by the European Research Council (ERC) and led by Assoc.-Prof. Dr. Alice Vadrot.